Our lives were never meant to be normal, normal isn't something anyone should strive for. Patrick, my cousin, has inspired me to live life differently. To live life in a positive light is what Patrick always does and always will do. He has touched the lives of so many people with his unconditional love. We made this store to support him and all of our Journeys alike!
We always knew that Patrick was a special boy, he had the ability to problem solve way above his age average, he is fantastic with computers and diagnostics on the back end. But he never worked well with others, it has become our life missions to ensure he has every tool he needs to be successful in life. Patrick has displayed the ability to go above and beyond, and for that we will do the same for him.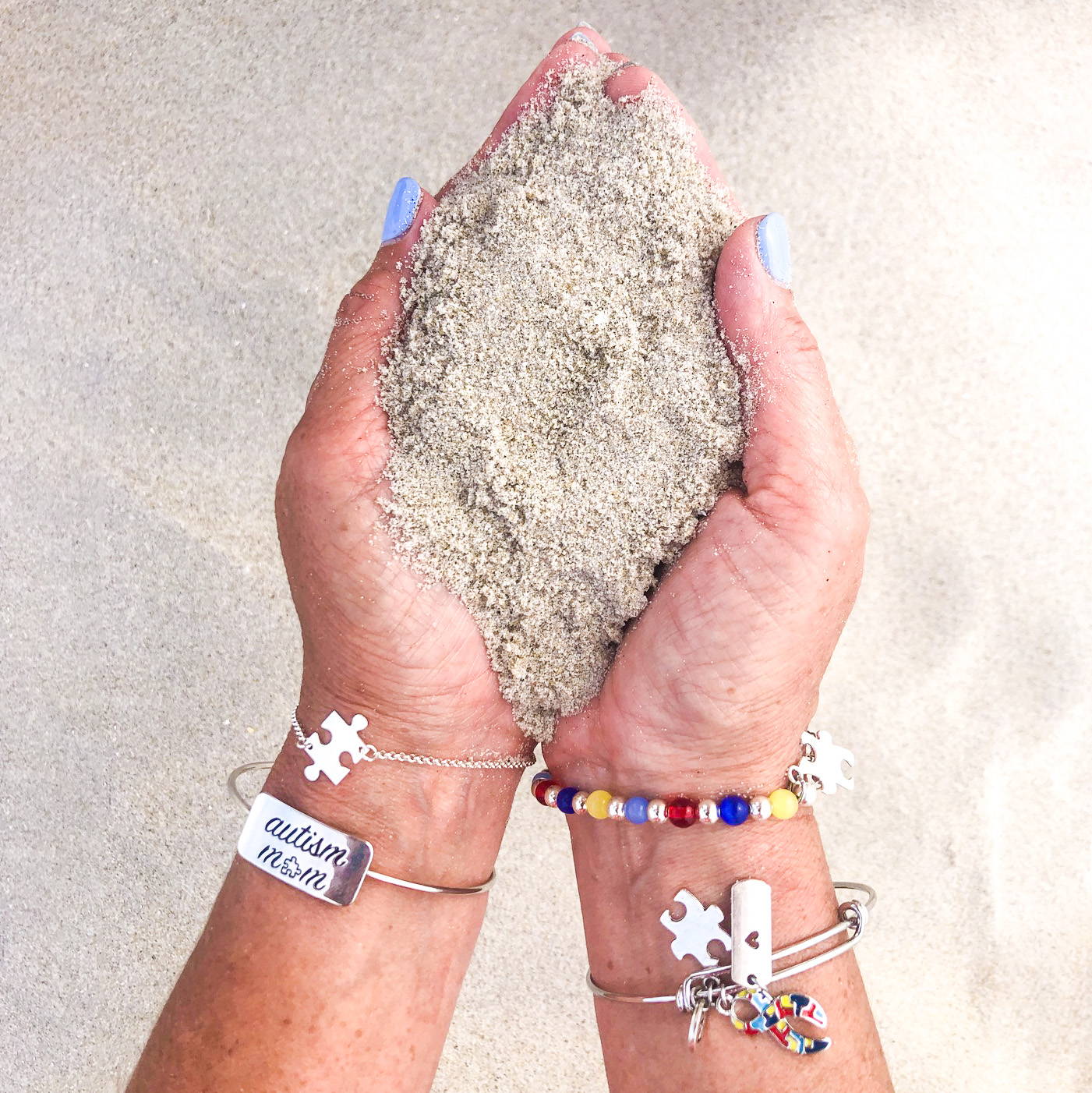 See The Able is a company that we started for Patrick and Autistic Children around the globe, we will be donating a portion of all proceeds to the ASAN Foundation. ASAN is the one of the largest autism advocacy organization in the United States. It sponsors autism research and conducts awareness and outreach activities aimed at families, governments, and the public.